Hurricane Matthew weakened but still dangerous
(CNN)
After battering Florida's east coast, a weakened Hurricane Matthew churned slowly north early Saturday, bringing dangerous storm surges and heavy rain to
Georgia and South Carolina.
Matthew, which still packs 105 miles per hour winds, is expected to move into South Carolina Saturday morning and reach North Carolina by night.
Storm surges could reach from six to nine feet above high tide from Jacksonville, Florida, up through Charleston, South Carolina.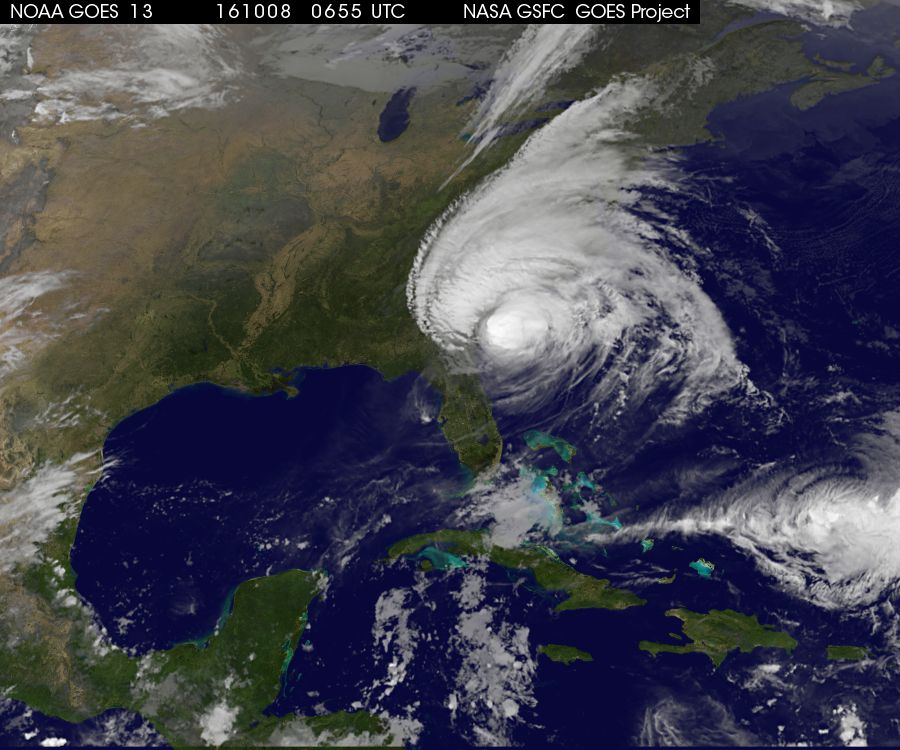 The storm has
killed at least 300 people
in three Caribbean countries. The majority died in Haiti, said Civil Protection Service spokesman Joseph Edgard Celestin.
Matthew also was blamed for the deaths of four people in Florida.
The dead included a woman in her 60s in Volusia County who was killed by a falling tree and an 82-year-old man and a woman in St. Lucie County, officials said. The latter two had medical emergencies and responders were unable to reach them in time because of hazardous weather.
A woman in northeast Florida died after a tree fell on her camper trailer, the Putnam County Sheriff's Office said.
Matthew left more than 1 million people without power as it spent the day plowing north just off Florida's east coast. Water from the storm rushed through streets, making roadways look more like rivers, in parts of Jacksonville, Merritt Island, Fleming Island and other Florida communities.
What Florida looks like now